Nouvelles nuances
de l'art japonais.

La sélection des artistes
les plus récents.
Influencés par les arts traditionnels
et la culture pop du Japon.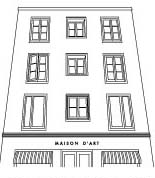 GALLERY MAISON D'ART
1・16・19 2F, Utsubo-honmachi
Nishi-ku Osaka 550-0004 Japon
TEL:+81.6.6449.7773
http://www.maison-art.org

Bureau / Tokyo
7-15-8 Ginza Chuo-ku Tokyo Japon







GALLERY MAISON D'ART(Japon),
dont Kisako Kimoto en est
la fondatrice et directrice,
a été créée en 1997.
Tout d'abord située à Shukugawa(Hyogo),
elle a ensuite déménagé
dans le centre d'Osaka en 2003.
Depuis 2007, la galerie est egalement installée a Paris.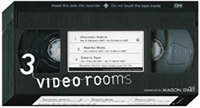 Member of "The Osaka Chamber
of Commerce and Industry"
National Public SafetyCommission,
Osaka Permit No.1367

Directrice / Kisako KIMOTO
Y'S Co. ltd.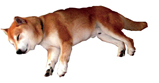 Copyright(c)
1997〜
GALLERY MAISON D'ART
All rights reserved.

いらっしゃいませ。




Bienvenue!










■Activités/
L'organisation expositions,
la vente des oeuvres d'art,
la coordination des arts et le design
des salles des batiments et des magasins.

*

L' organisation de l'evenements
.
Quelques projets...

Exposition d'Atsushi TANI "Histoire de l'oeil"
organisée par MAISON D'ART
2013 @ Musée de l'érotisme (Paris)


*MAISON D'ART présente "TENUGUI "
par 200 créateurs Japonais"



par Kazumasa NAGAI
du 31 mai au 27 juin, 2011@e-ma, Osaka.

*"Ma Chanson Favorite Vol.4"
par 100 artistes Japonais résidant de Kansai!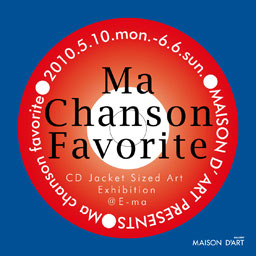 -"Ma Chanson Favorite Vol.3"
par 25 artistes Francais et 25 artistes Japonais.





Nous avons participe...

Chic Art Fair Paris 2010 ,
2011(avec "Art et Mode)",
Chic Dessin Paris 2011, ( figaro),
DDessin Paris 2013(avec "Que Sera Sera),2014,





fotofever paris 2014(avec Exposition).
Y.I.A.(Paris,), Young Art Taipei 2015
fotofever paris 2016
DDessin Paris2017

du 29 septembre au 1er octobre.ART FAIR 'KOBE a Japon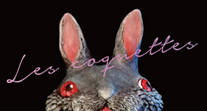 -Arimofu
Artists.

du 24 octobre au 4 novembre a Paris,
-Exposition collective 'Le Japon'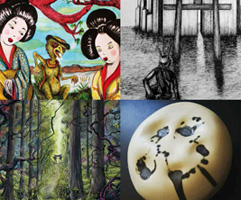 En collaboration avec ESPACE JAPON.
Artistes / Féebrile, Noriko Fuse, Patrick Jannin, Céline Louvet, Justine Gasquet, Yurina Niihara,Jean-Marc Forax, Kanaria, Simon Holpet, Natacha Plano,Viriyah Edgar Karet, Lucas Ruiz.
***

@MASON D'ART Osaka SELECTION Exposés -
du 26 mai au 1er jullet 13h-19h
.-minchi,iwatamayuko,Atsushi TANI,Sawako DAITO...




Du 23 au 26 mars. 2017 " à la marge du Japon"
PARIS CONTEMPORARY DRAWING FAIR DDESSIN17 @Atelier Richelieu
Artistes- iwata mayuko, minchi, makomo,Thomas Jacquet.,Yurika Roppongi↓



Du 21au 25 fev. 2017
Exposition makomo 2 "WARP" 
@MAISON D'ART GINZA


Nov.2016
au salon FOTOFEVER,à Paris.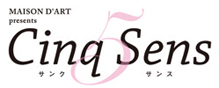 Du 5 au 31 Juillet 2016
@ MAISON D'ART GINZA(Tokyo)
MAISON D'ART MIDSUMMER ART RELAY 2016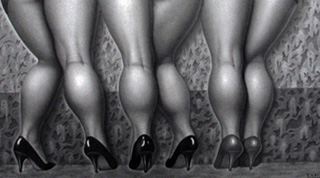 PARIS CHIC ROOM - a` la marge du Japon
Du 1er au 3 avril, 2016 @MAISON D'ART PARIS.
-Yoshifumi HAYASHI 'Les torois venus'





Du 28 sep. au 1 oct. 2015
@MAISON D'ART GINZA(Tokyo)
Selection des derniers artistes francais et japonais.
Des francais influences par le japon traditionnel
en contraste avec des japonais de la nouvelle vague.